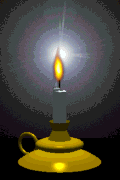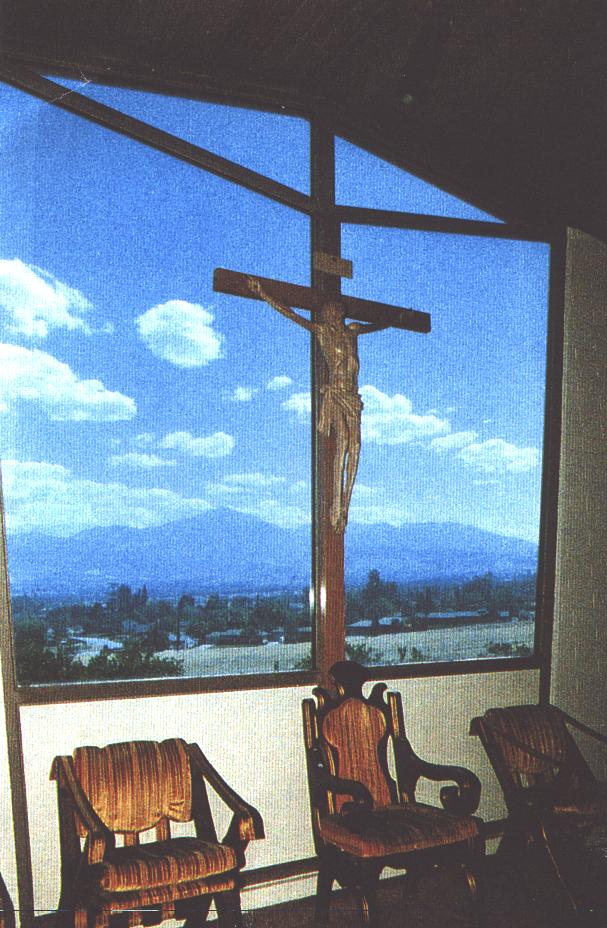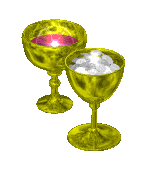 Picture of  "El Carmelo Retreat House" Chapel at Redlands CA.    Discalced Carmelite Friars

""And Remember, I am with you always, to the end of time"


Please sign guess book to request a candle light.






Thank you for praying for the intentions.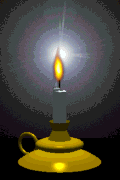 Thanks Virgin Mary and Jesus for the baby that you are sending to my son.

Dec 2012. May your wish be true at end of July.